Over 40-years of combined expertise, bringing you payment processing experience like non-other
eMoneyFlow is a product of Creative cloud AG a globally operating Payment Service Provider and official Service Partner of Visa and Mastercard. Processing Partners staff consists of experienced Risk & Compliance Specialists, Key-Account Managers, Payment Consultants and Tech Support Agents.
The company's legacy in the payment processing sphere dates all the way back to 2002. Since then, we've accumulated a vast experience in card present (POS) and eCommerce payment gateway processing, while applying state of the art technology to secure our clients payment data.
Over a decade's worth of experience has made us a reliable processing virtuoso in the banking vertical.
Creative Cloud AG's service portfolio has been strategically developed for various verticals, including all aspects of POS, MOTO, and eCommerce, such as Retail, Wholesale, Travel, Fantasy Sports, Advertisers, Automotive & Mobility, Forex, Online Entertainment and Skill Game merchant clients.
Please visit our corporate website for further background information!
Meet The Team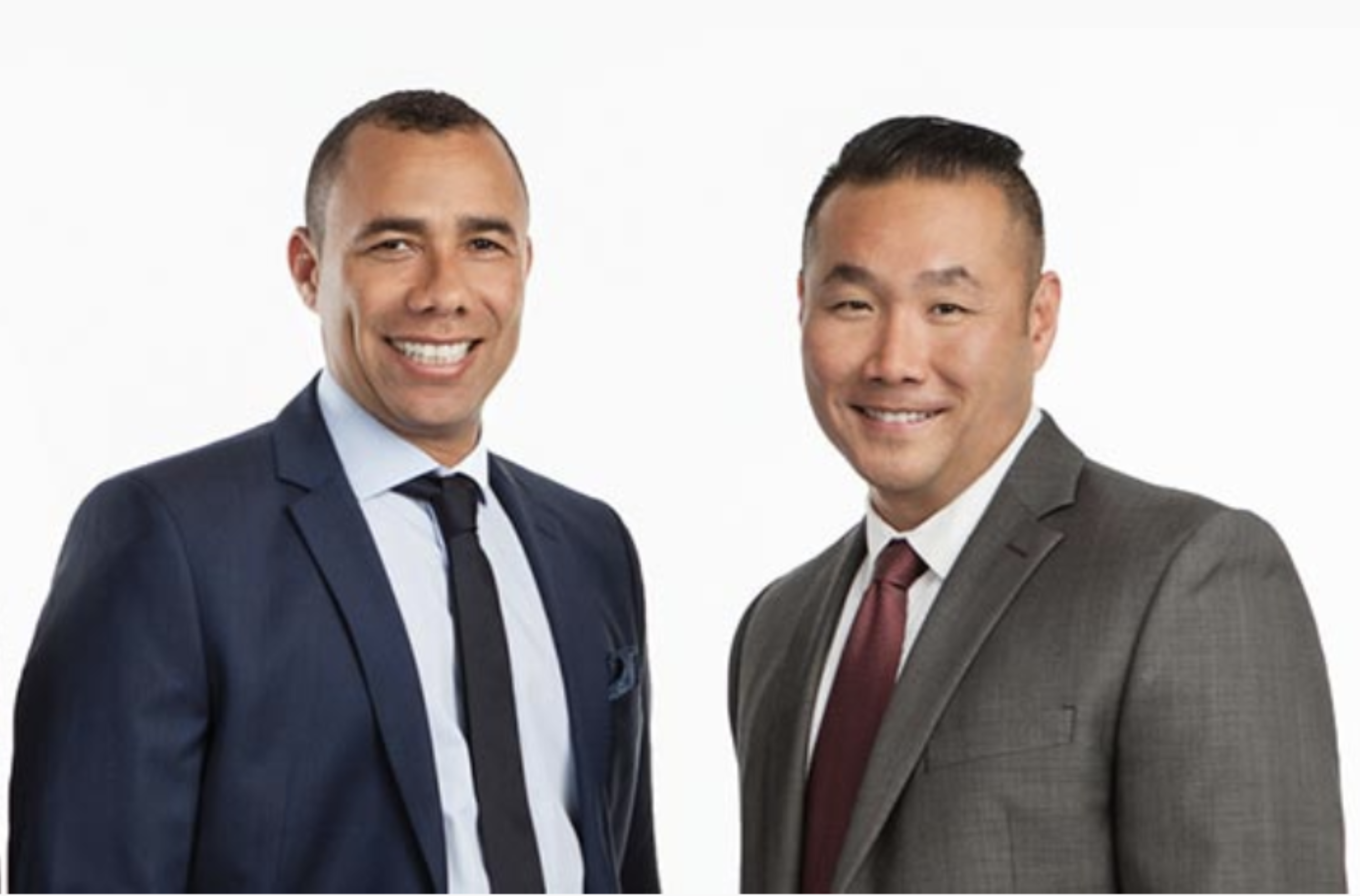 Twin peaks of Processing – With 40 years of combined working experience in the e-Commerce sector, we are assuring your competitive edge.
Benjamin Bayr
has specialised in the Card Processing and Bank Acquiring space since the early 2000s and managed to grow Processing Partners to one of the biggest PSP partners of ACI / PAY.ON. Today's focus is set on establishing new bank acquiring relationships and corporate banking, while enhancing the internal workflows of Processing Partners.
Greg Anders
has worked in e-Commerce for 18+ years. First on the merchant side, before moving into the payment processing field. Mr. Anders is a true expert for the placement of a wide range of different High & Medium Risk Merchant Categories across the globe. Throughout the year's he has become the backbone of Processing Partners, assuring that the everyday operation runs smoothly.
 It is our dedication to keep our merchant clients one step ahead of their competition while keeping them fully compliant with the dynamically changing card scheme regulations. We are ready to fight this battle on daily basis, protecting the interest & trust of our clients.
– Benjamin Bayr –
Register now to simplify your payouts
Most cost-effective way when paying people